WHAT'S NEW…
GLITTER AND GRACE TEEN NEWSLETTER FOR DECEMBER IS READY FOR DOWNLOAD …
=========================================================================================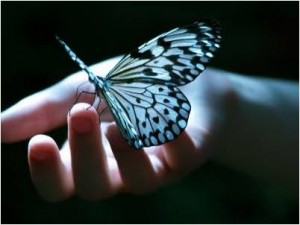 7TH ANNUAL CHRISTMAS BRUNCH FOR MOMS WHO HAVE LOST CHILDREN
BLUE RIDGE VIEW BAPTIST CHURCH 
745 Wolf Creek Road, Pickens, SC 29671
Church Phone Number:  (864) 855-9260
We are so excited about what God has planned for our 7th Annual Christmas Brunch for Moms Who Have Lost Children! The Brunch will once again be held at Blue Ridge View Baptist Church and will be on 12/3/16 from 8:30 a.m. to 11:30 a.m.
If you are the mother of a child who has passed away, we would love to invite you for this day of inspiration, networking with other moms and paying tribute to these precious children.  Or, if you know of these special moms, please help us by passing this information along to them.
Our special speakers this year are Tonya Taylor and Lynn Albright. Please come expecting a blessing. 
TICKETS ARE NO CHARGE BUT REGISTRATION IS REQUIRED.
 ========================================================================

 Coming January 21, 2017
Return Baptist Church, Seneca, SC:
10:00 am to 1:00 pm
Feel free to also email or call us:
Sharon Hawkins: Sharon@wildernessgrace.org (864) 380-2358
Thanks and God Bless You,
Can't wait to see you at our Conferences!!
Sharon Hawkins and Marie Pritchett
Grace In The Wilderness Ministries, PO Box 14848, Greenville, SC 29610 
————————————————————————–
(*Reprint of our 2009 GITW Cookbook)
Sponsored by the ladies of Blue Ridge View Baptist Church, this Cookbook contains a wealth of delicious recipes. What a great gift idea!!